Company Name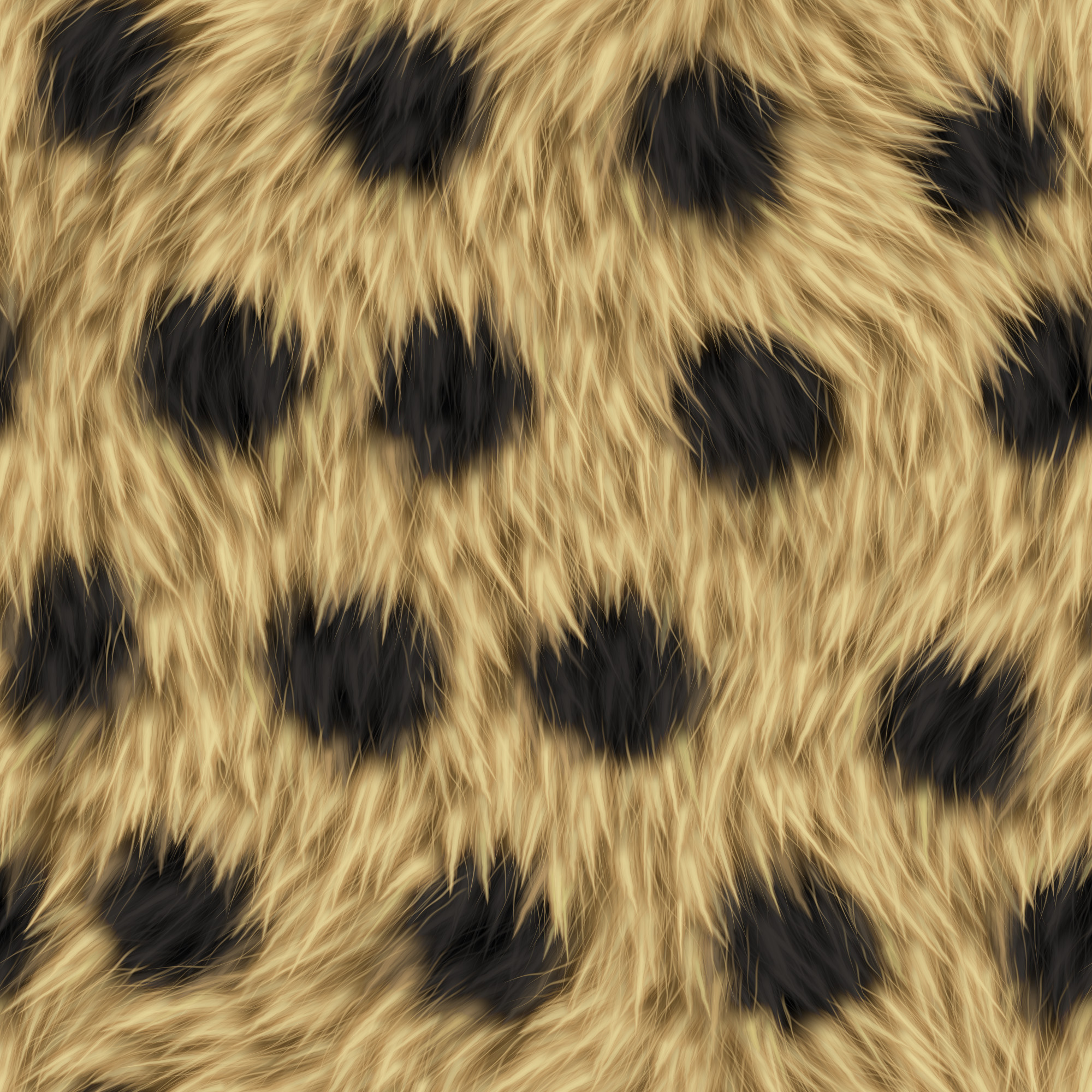 Rainbow is my personal assistant. She plays a vital role in time management. As well as schedules meetings, and organizes events. She also provides administrative support.
Coco is our chief of security.

He ensures the company's security function and gives it a competitive advantage. He helps create strong connections between different departments.
Mouse, our secretary, is responsible for assisting with the department's payroll, maintaining our financial records, and communicating with other company departments.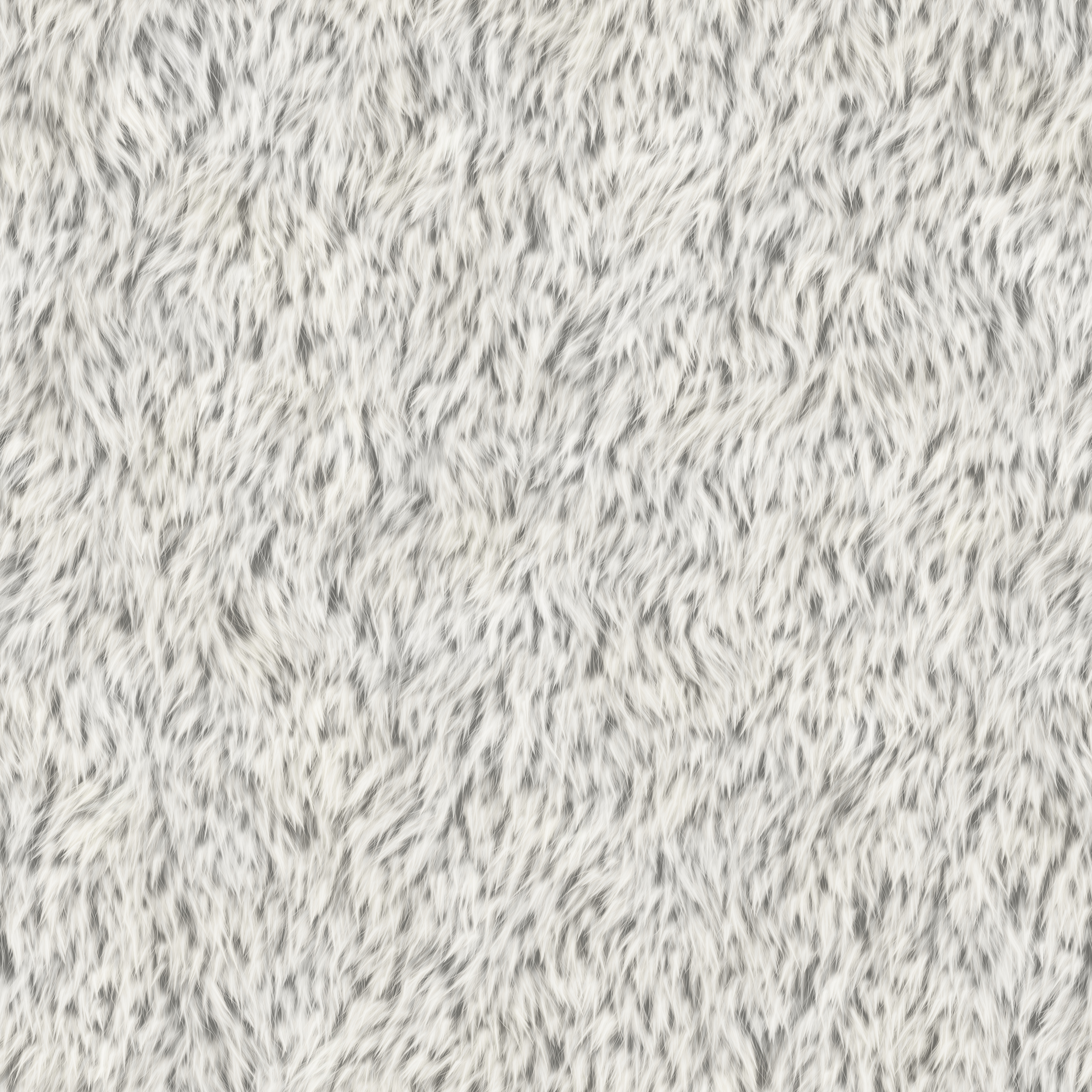 He is also responsible for scheduling appointments as needed.
Reese's is our head of PR. She creates narratives to advance the agenda of our company. She enhances and builds the reputation of the company through social media and other platforms.
All of the images used come from

here